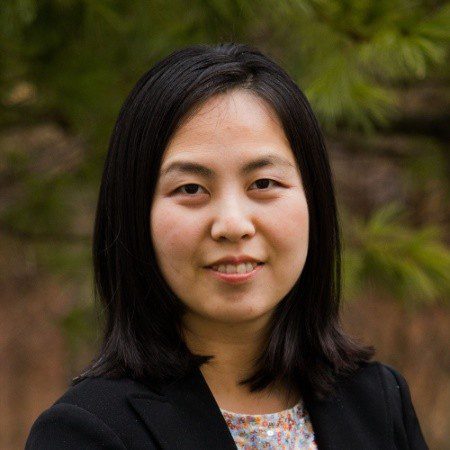 Jennifer Zhao
Executive Director
Jennifer joined the International Center of the Capital Region as Communications Director in June of 2021, and moved into the role of Executive Director in November 2021. She holds a bachelor's degree in material science engineering from Cornell University, and Executive Masters of Business Administration from the Quantic School of Business and Technology. Prior to the ICCR, Jennifer has 12 years' experience in industry in renewable energy and biotechnology. She also has experience with running several startup businesses as well as serving on her local school board, the board of directors at the YWCA of Northeastern New York, and the Chinese Community Center of the Capital District.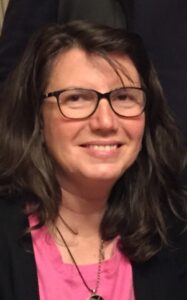 Holly McKenna
Director of Community Engagement
Holly joined the International Center of the Capital Region in February of 2022. She served as the president of the Friends and Foundation of the Albany Public Library and the Albany Public Library Board of Trustees. At the University at Albany, she is also a professional media lecturer and director of the internship program for the English department and Journalism Program. She has held a variety of writing and communication positions in the media, education, healthcare and state government. She lives in Albany and has four grown children with her husband, Chris.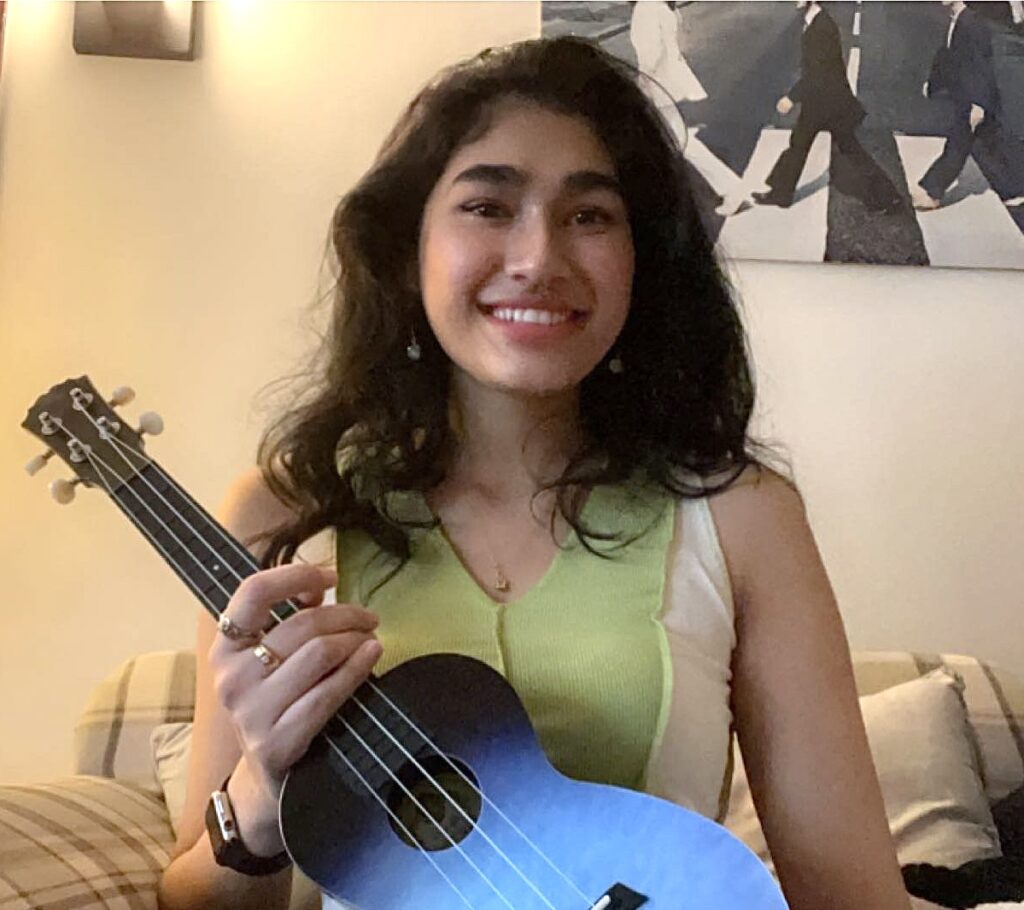 Prizma Adhikari
Community Engagement Intern
Prizma Adhikari is a senior at Hudson Valley Community College majoring in Business Administration. She is fluent in three languages and love playing sports.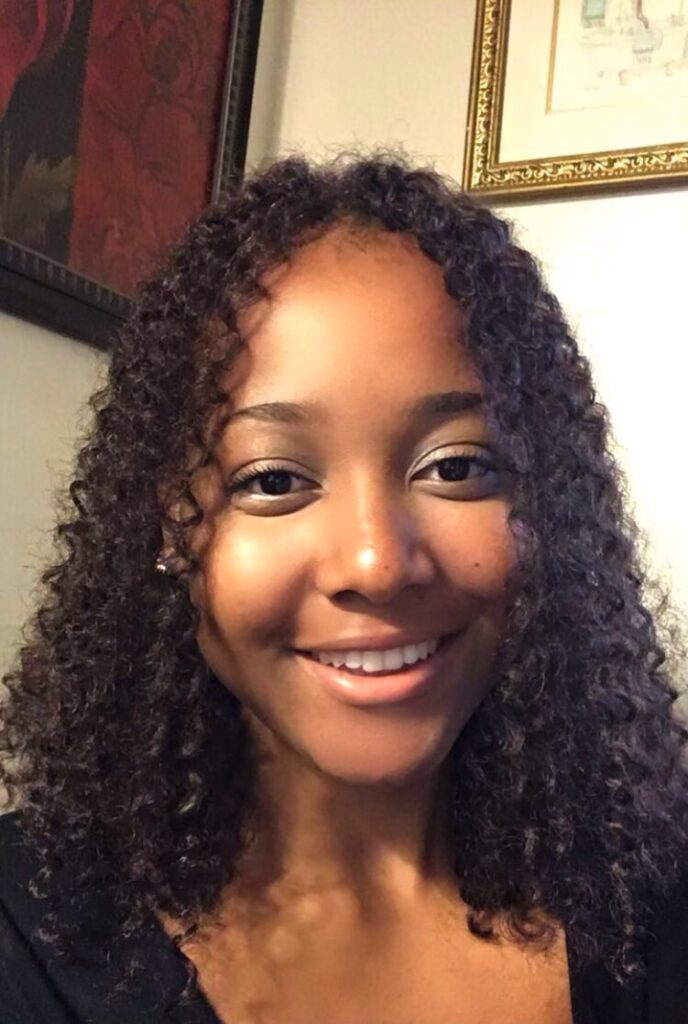 Bria Robinson
Programming Intern
Bria is senior at the SUNY Geneseo. She is pursuing a Bachelor's in International Relations with a concentration in the Global Political Economy. She is passionate about spreading awareness on international affairs.