We're excited to announce that the International Center of the Capital Region is currently accepting applications to serve on our Board of Directors. This is an excellent opportunity for someone who is passionate about the vision and mission of the ICCR and wants to take a role in supporting the organization to thrive. Does this sound like you or someone you know?
Applications will be considered on a rolling basis. People of all backgrounds are encouraged to apply.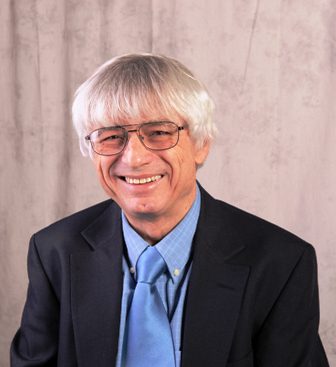 Michael O'Brien, Board President
Mike has been a life-long resident in Albany and he enjoys and he enjoys welcoming visitors from all over the world. Mike is a 1975 graduate of Albany Law School and was employed as an attorney for 35 years working for Albany County, for NY State Agencies, and as a JAG for the Army National Guard. Since retiring, he has volunteered with Legal Aid of Northeast NY, providing legal assistance to military veterans. Mike has been active in community activities for many years. He has been a representative on the Albany Common Council since January 2002. He is a board member with the Rapp Road Historical Association, with the Albany County Historical Association, and with the Central Ave. Business Improvement District.
---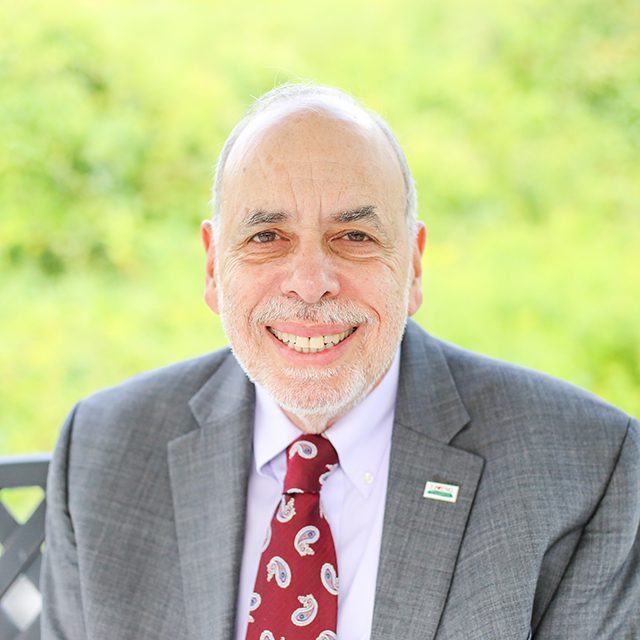 Fred Erlich, Board Vice President
Fred has been a Human Services Executive with over 40 years of successful experience in strategic planning, organizational management, and donor development. He brings us strengths as an organizer, motivator, and team player with an established record of success in identifying new and emerging opportunities.
---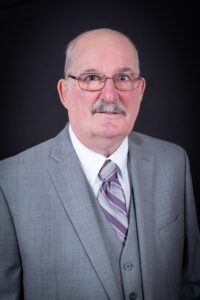 Bob Tangorre, Treasurer
Bob grew up in Elmira, New York Robert was appointed Chief Financial Officer for the NYS Tax and Finance Department overseeing 4,500 employees and a budget of approximately $390 million. Robert also has over 25 years of service in the military as a veteran of the US Navy and the Army National Guard where he specialized in developing leadership training programs and logistical support operations.
---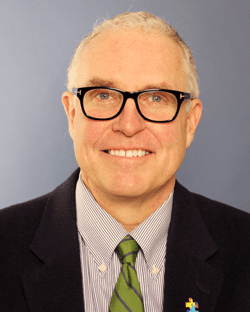 Gary McCann, Secretary
Gary is an Assistant Vice President with the Scotia, NY branch of Marshall & Sterling Insurance. He specializes in all lines of commercial insurance programs for both large and small businesses. A dedicated and engaged community volunteer and advocate, Gary is the Founder and Board member of Family Promise of the Capital Region, an organization serving homeless children and their families. He is also active with the Hudson Mohawk Road Runners Club and Albany Running Exchange. Garrett McCann is married to Christine has three children, Molly, Brendan, and Connor.
---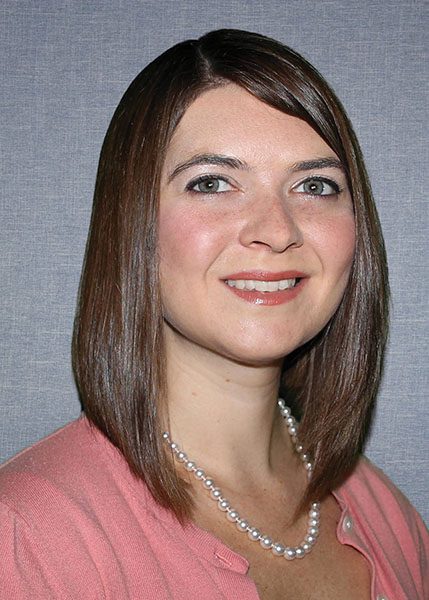 Caroline Bobick
Caroline currently works as a lobbyist for the New York State School Boards Association. She holds a Bachelor of Arts from Binghamton University and a Master of International Affairs from Columbia University's School of International and Public Affairs. Caroline has lived in Turkey, Spain, Honduras, and Nicaragua. She speaks Turkish and Spanish, and has studied Portuguese and Hebrew for a number of years as well. Caroline is passionate about women and immigrant rights. She lives in Malta with her husband and two young children.
---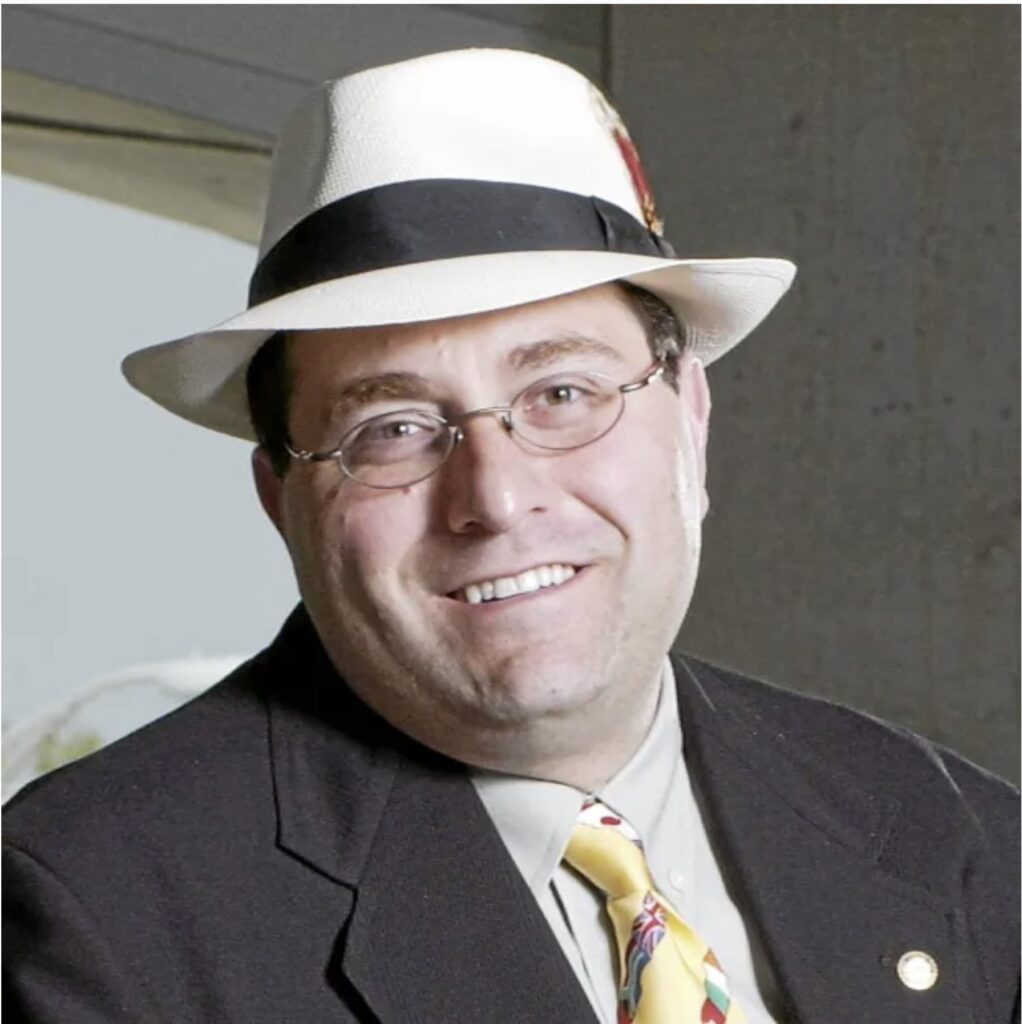 Dr. Jay Deitchman
With more than twenty years of experience in the field of International Education, Dr. Deitchman is the Coordinator for Global Initiatives at Hudson Valley Community College and has worked at the college since 2003. Dr. Deitchman is passionate about international education and globalization, and greatly enjoys working with international students and their families, as well as international partners. Additionally, Dr. Deitchman is proud to have earned his Bachelor's Degree, Master's Degree and Doctorate, from State University of New York institutions.
---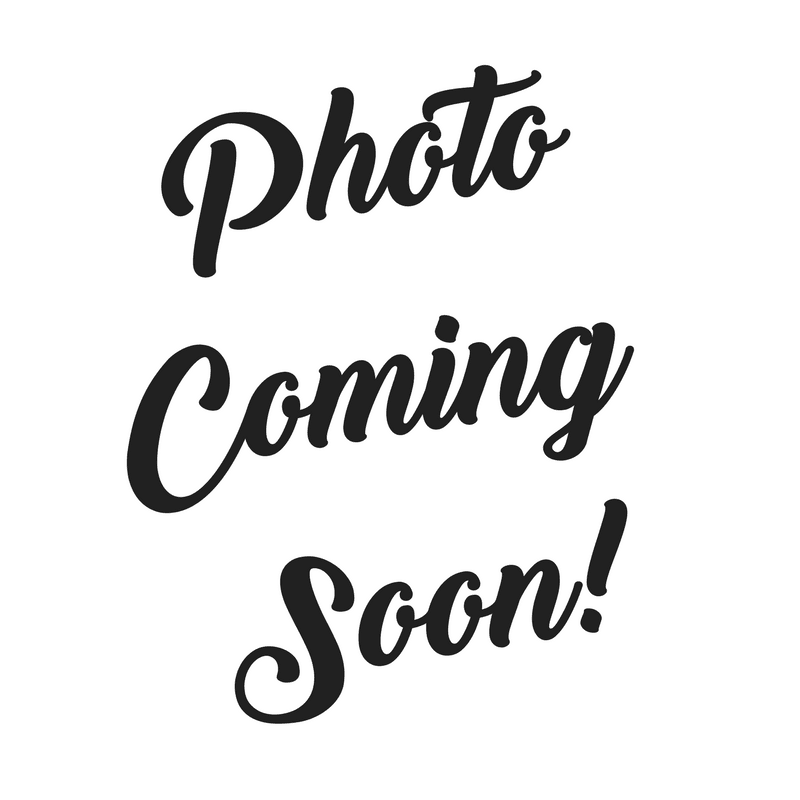 Gary Eichenbaum
Gary is a graduate of University at Albany and earned his law degree at Lewis and Clark Law School. He was admitted to the New York State bar in 1977. He was employed with the New York State Health Department, Office of Legal Affairs, Bureau of Administrative Hearings through 2008, at which point he retired to work on personal investing. Gary is married with 2 children, and is a long-time resident of Saratoga County.
---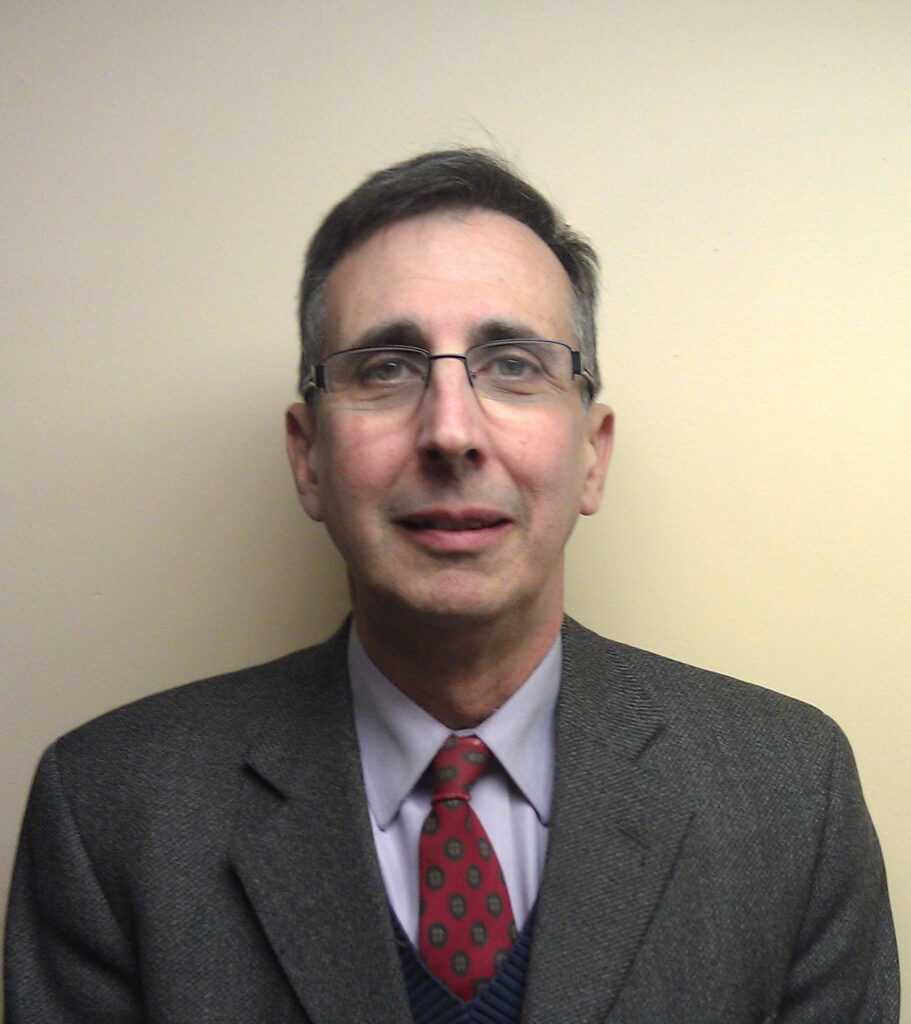 Phil Fusco
A career educator, Dr. Fusco has served as Grade 7-12 Social Studies teacher, K-12 principal and program consultant. Most recently Dr. Fusco's work has focused on collaborating with school districts in the development of character-based learning cultures that support students achieving their maximum potential.
Through the creation of Exc21.org Dr. Fusco has enhanced his work with schools to build pathways to achieving excellence through character development. Dr. Fusco facilitates the N.Y.S. School of Character mentor program in conjunction with Exc21.org and Character.org in Washington, D.C.
---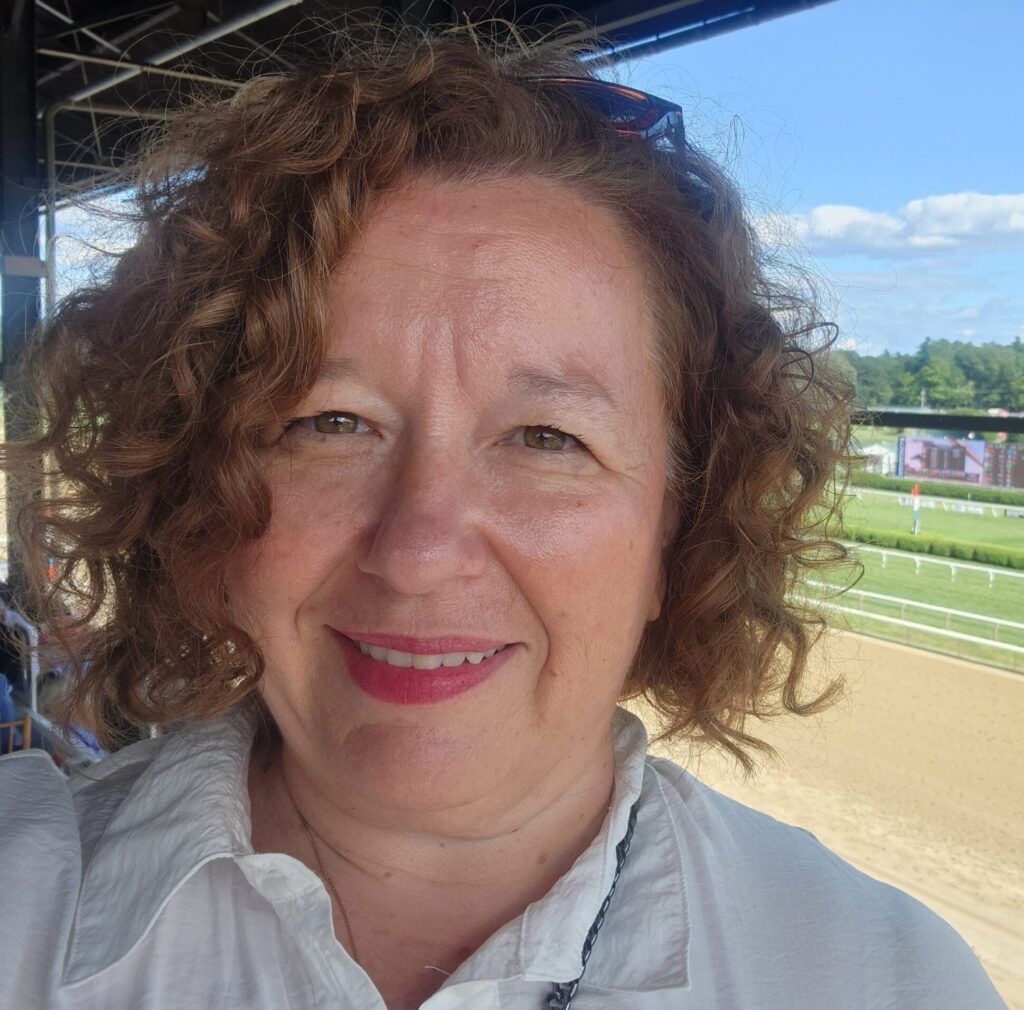 Christine Guerin
Christine grew up in the Capital District have enjoyed home hosting several guests for dinner through the International Center's program. She has traveled to many countries around the world and have extensive experience building business relationships internationally.
She currently works for The Orvis Company as Senior Product Developer in the menswear division. Christine holds a Business Degree from LeMoyne College in Syracuse, NY. Recently, she returned to school and in December 2022 completed her master's degree in International Relations at Norwich University in Vermont.
---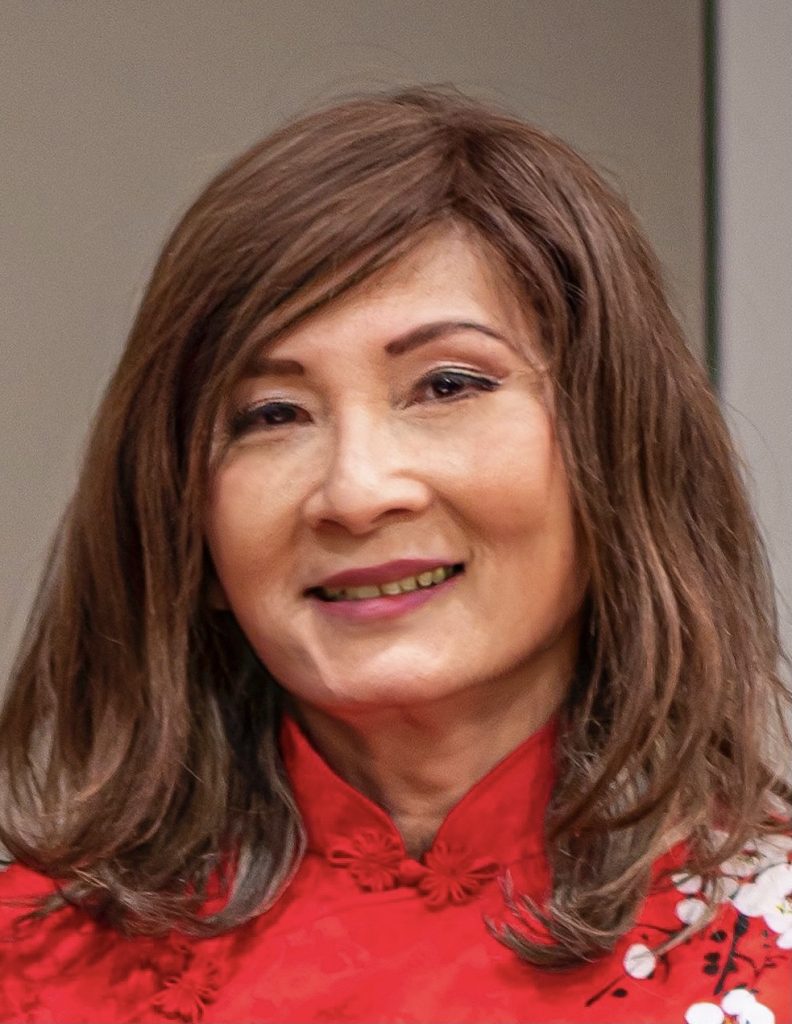 Lilly Miaw
Lilly Miaw has a bachelor's degree in chemistry from the National Tsinghua University in Taiwan and a doctorate degree in analytical chemistry from the Purdue University, West Lafayette, Indiana. Lilly worked at the GE Plastic Division in Selkirk for several years and is currently the owner of a chemical analysis firm located in the Albany County. Lilly has a passion volunteering and serving local communities and has been active as a community volunteer for the past 20 years.
---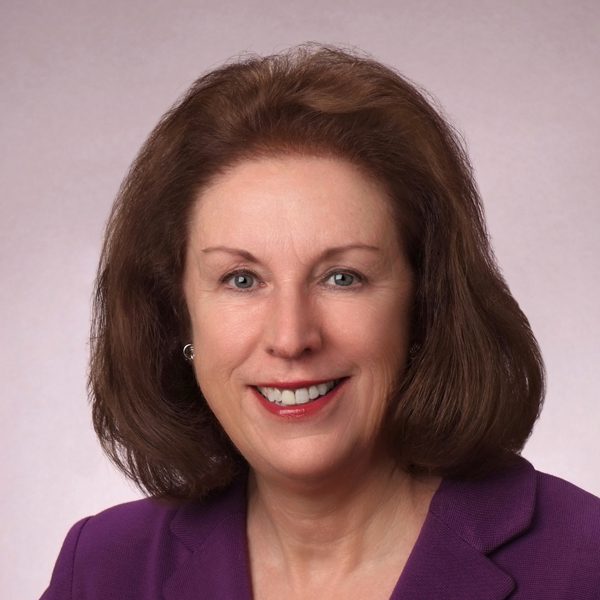 Mary-Ellen Piche
Mary-Ellen Pichè is a healthcare executive and consultant who provides services to healthcare and non-profit organizations to include strategic planning, organizational assessment/development, patient experience improvement, leadership development and coaching, high reliability, patient safety and quality management/accreditation. In her ACHE faculty role, she delivers seminars on the patient experience and staff/physician/patient engagement. Previously Ms. Piche was a consultant with Planetree Inc. in Derby, Conn., and CEO of the Stratton VA Medical Center in Albany, N.Y.
Mary-Ellen serves on the Board of Directors of Rockefeller College's Center for Women in Government and Civil Society, where she gives frequent presentations to the Fellows and New Leaders programs. She also serves as Vice President of the Board of Directors of WMHT, the regional PBS network.
---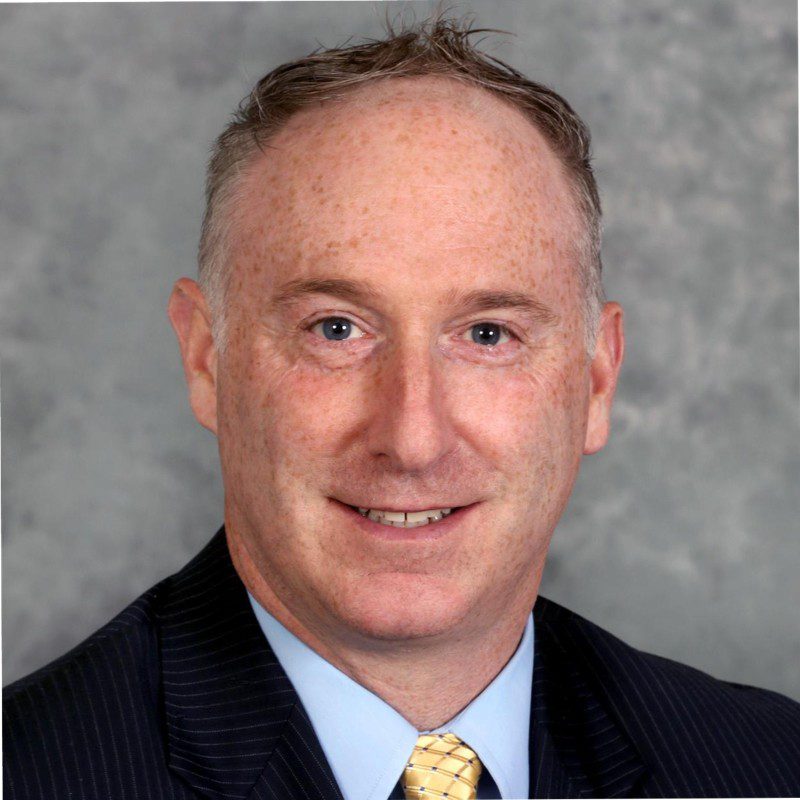 Michael Quaranta
Michael Quaranta is a Vice President, Senior Business Banking Officer with Berkshire Bank in Albany, NY. Michael has enjoyed an extensive banking career within the retail and commercial banking segments of the Capital Region for both large and mid-sized institutions. Michael specializes in Commercial and Industrial lending, Foreign Trade, Cash Management, encompassing all industries for small to large size business, including start ups. Prior to banking, Michael was employed by John Hancock Financial Services specializing in life insurance and estate planning.
A dedicated volunteer, Michael has held several committee and Board of Director positions with Living Resources Corporation, Living Resources Foundation, Habitat for Humanity, and Family and Child Services of Schenectady. Michael is currently serving as Treasurer for both Living Resources Corporation and Family & Child Services of Schenectady.
---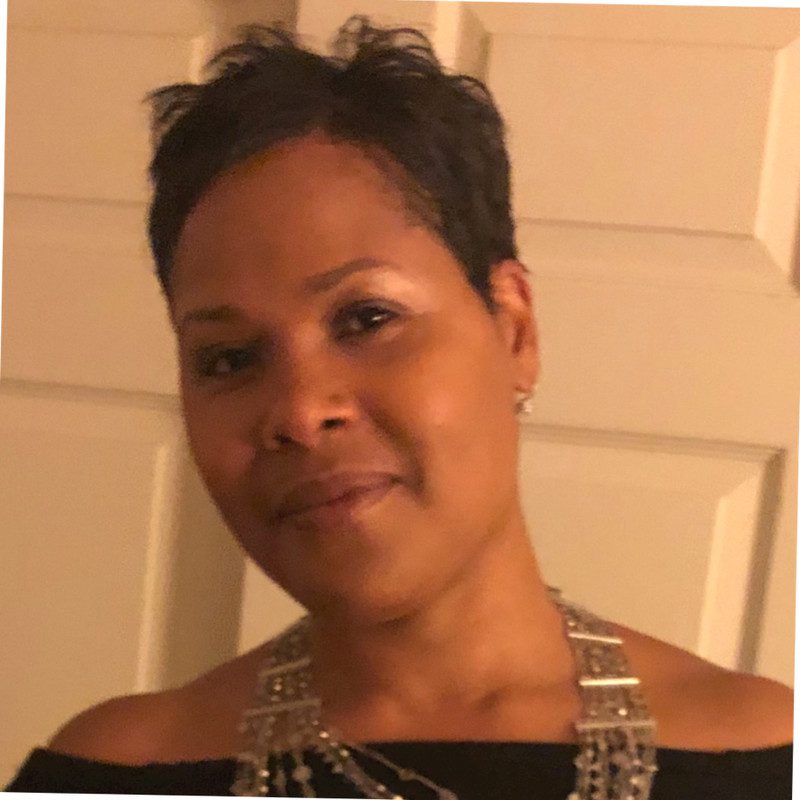 Camerine Robinson
Camerine Robinson is the President and CEO of VQuesting Consulting. As a sales and marketing strategist, Camerine is a results-oriented leader with fiscal, legislative, regulatory, and operational experience and guide state and federal regulations and recommending new policies and initiatives for the State of New York. In addition to her business acumen, Camerine is driven to enhance the lives of women, children, and the elderly.
---
Al Salinero
Al's parents emigrated to the United States from Spain and spent his childhood in Washington Heights – a place with a rich mixture of Irish-American, German-Jewish, African-American, Puerto Rican and Dominican cultures. He attended Stoney Brook University and moved to the Capital Region to attend Albany Law School. He worked for the Schenectady Corporation Counsel (the city's attorney), then moved to the New York State Department of Social Services and from there, to the New York State Department of Health. He retired from the health Department in the summer of 2022.
---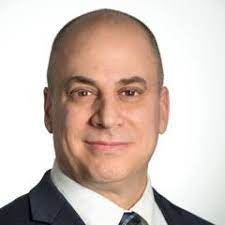 Mike Yevoli
Michael Yevoli is currently the Regional Director of the Capital Region's office for Empire State Development, where he manages the daily operations of the Capital Region's office, and promotes economic development policies to attract and retain businesses and create jobs in the region. Additionally, he serves as Executive Director of the Capital Region Economic Development Council, coordinating the implementation of the region's strategic plan. Michael is experienced in real estate, economic development, community development, and urban and regional planning.