Executive Director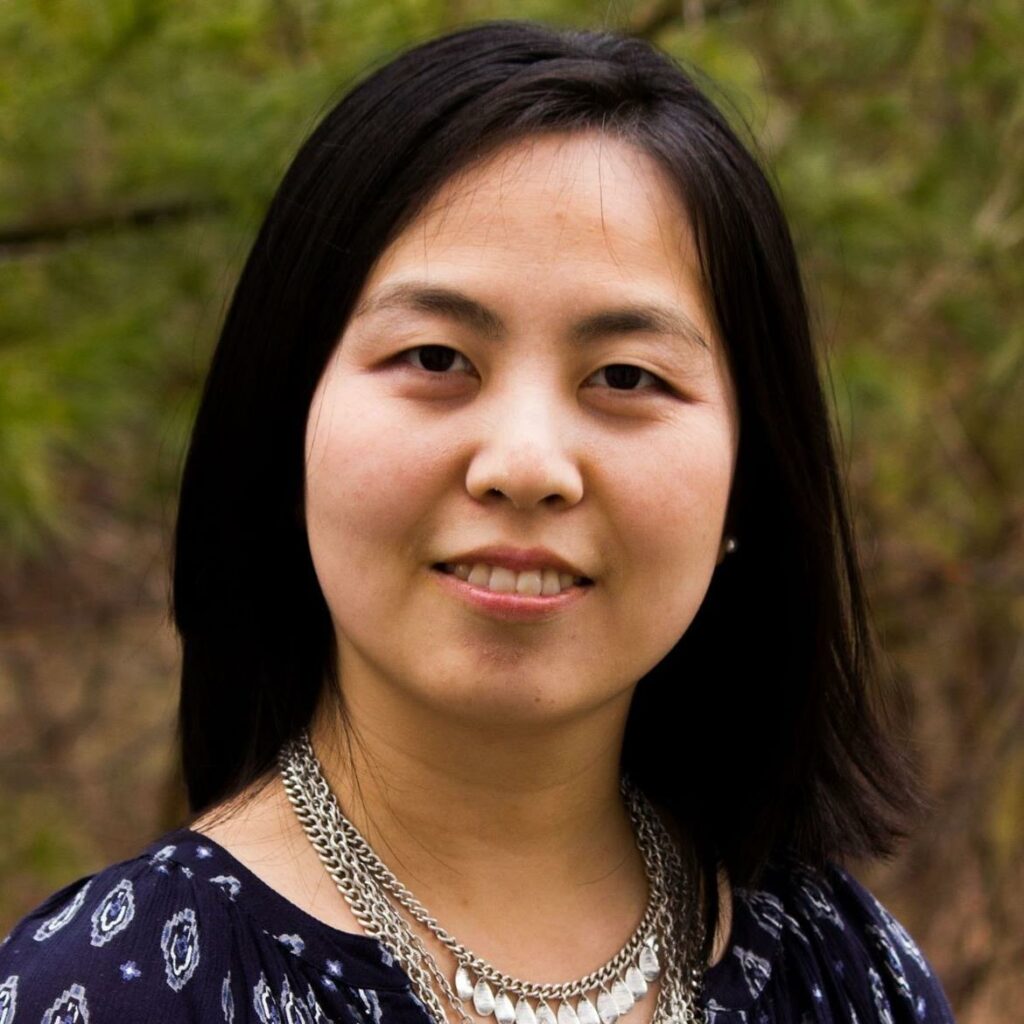 Jennifer Zhao
Jennifer has a bachelor's degree in material science engineering from Cornell University, a Master's of Engineering degree in Integrated Microsystems from the University of Michigan at Ann Arbor, and Executive Masters of Business Administration from the Quantic School of Business and Technology. She is also an adjunct professor in Marketing at the Russell Sage College School of Management. Jennifer has extensive experience in industry as well as small businesses as well as a passion for international relations and education.
---
Board of Directors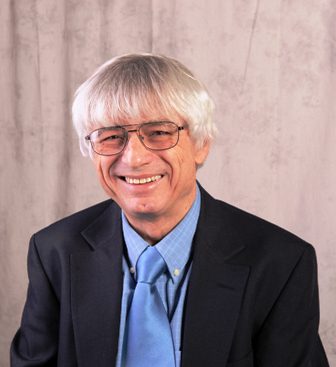 Michael O'Brien, Board President
Mike has been a life-long resident in Albany and he enjoys and he enjoys welcoming visitors from all over the world. Mike is a 1975 graduate of Albany Law School and was employed as an attorney for 35 years working for Albany County, for NY State Agencies, and as a JAG for the Army National Guard. Since retiring, he has volunteered with Legal Aid of Northeast NY providing legal assistance to military veterans. Mike has been active in community activities for many years. He has been a representative on the Albany Common Council since January 2002. He is a board member with the Rapp Road Historical Association, with the Albany County Historical Association, and with the Central Ave Business Improvement District.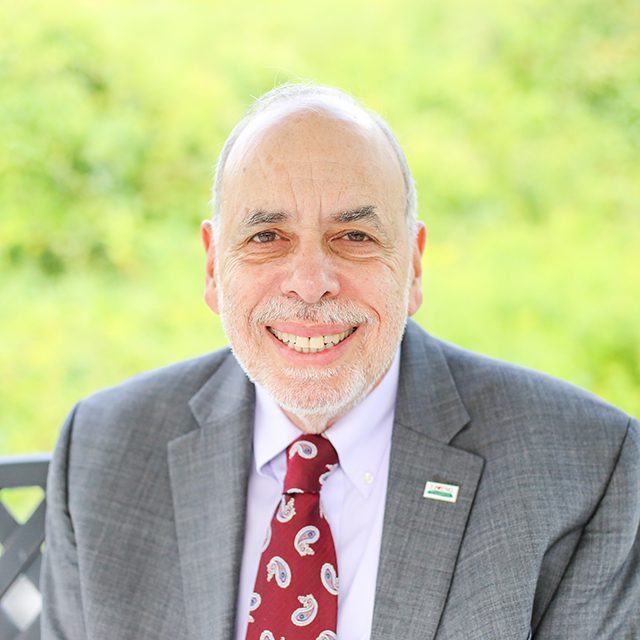 Fred Erlich, Board Vice President
Human Services Executive with over 40+years of successful experience in strategic planning, organizational management, and donor development. Strong organizer, motivator, and team player with established record of success in identifying new and emerging business opportunities as well as revenue potential.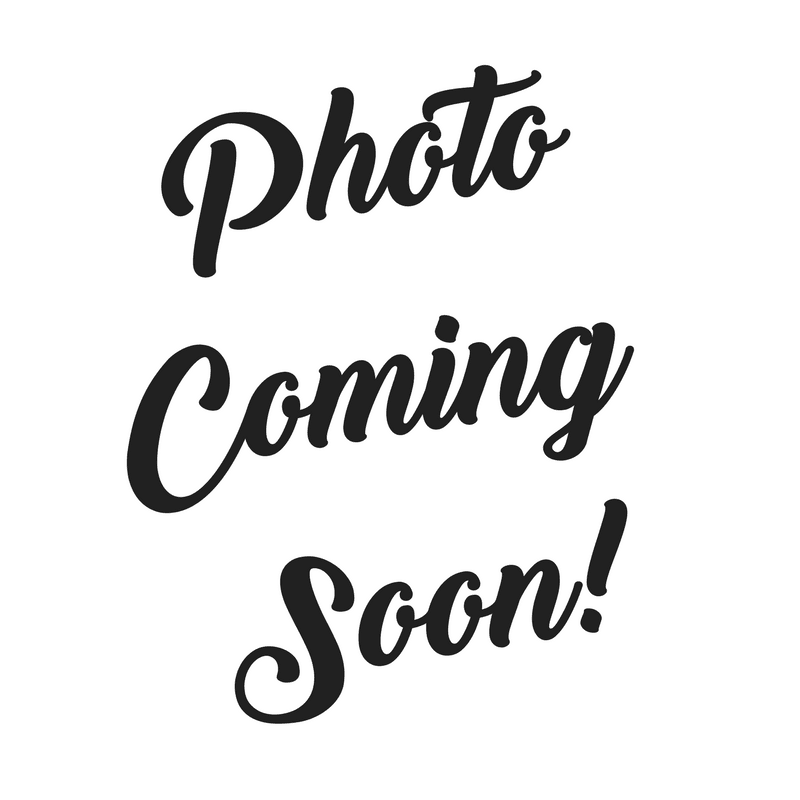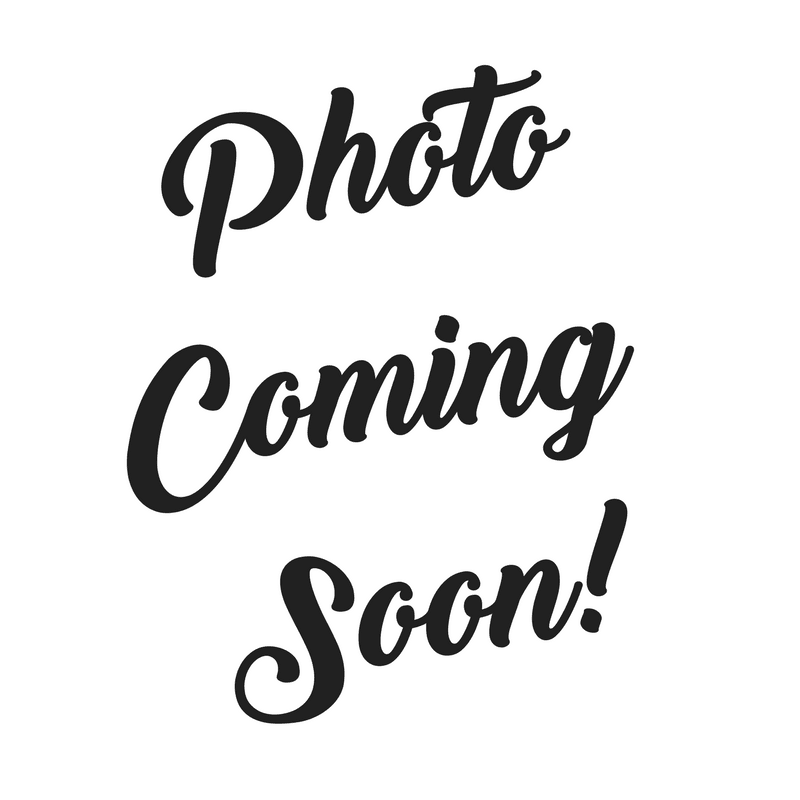 Gary McCann, Acting Secretary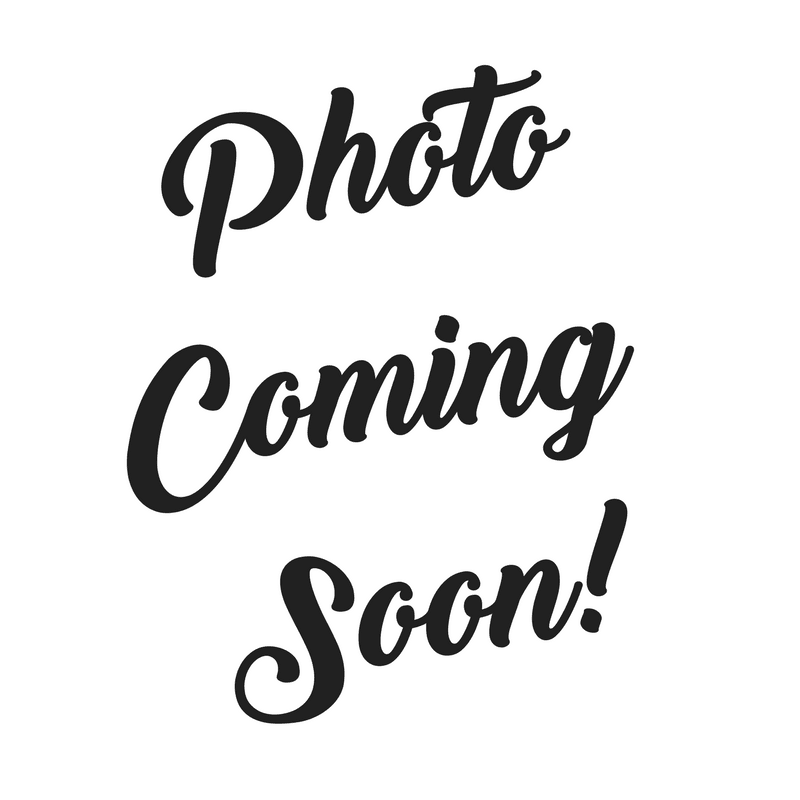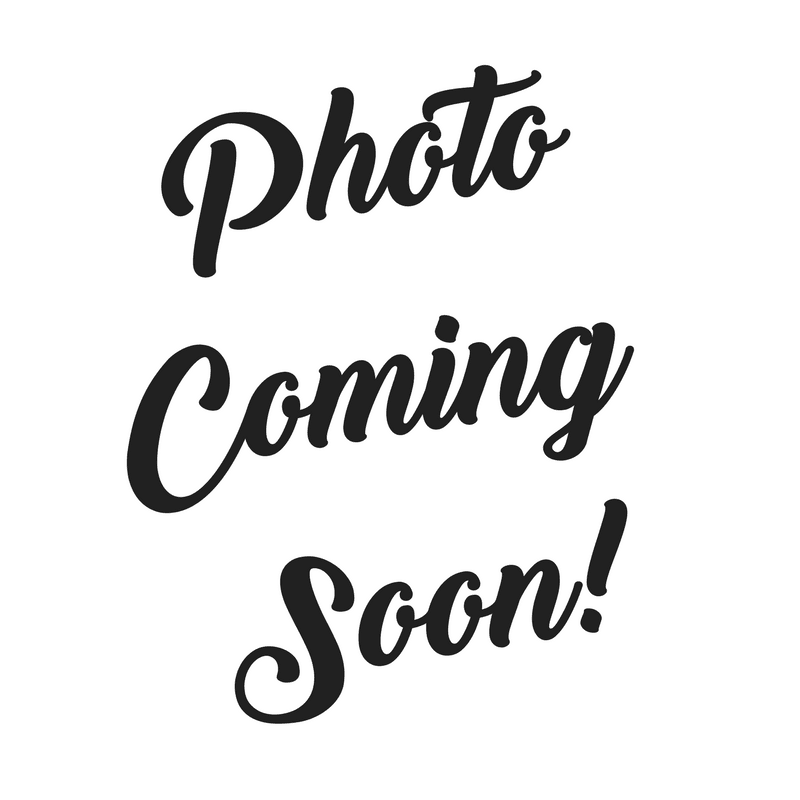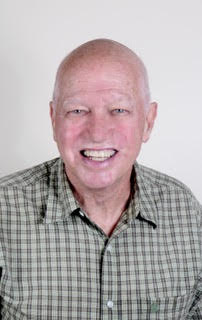 Fred Ricard
Fred Ricard is a professional photographer who worked in the political, commercial, social, and editorial realms. He served as the official photographer for governors Carey and Mario Cuomo, as well as Attorney General Eliot Spitzer, Fred was director of photography for the NYS Assembly, and senior photographer for the I Love NY campaign.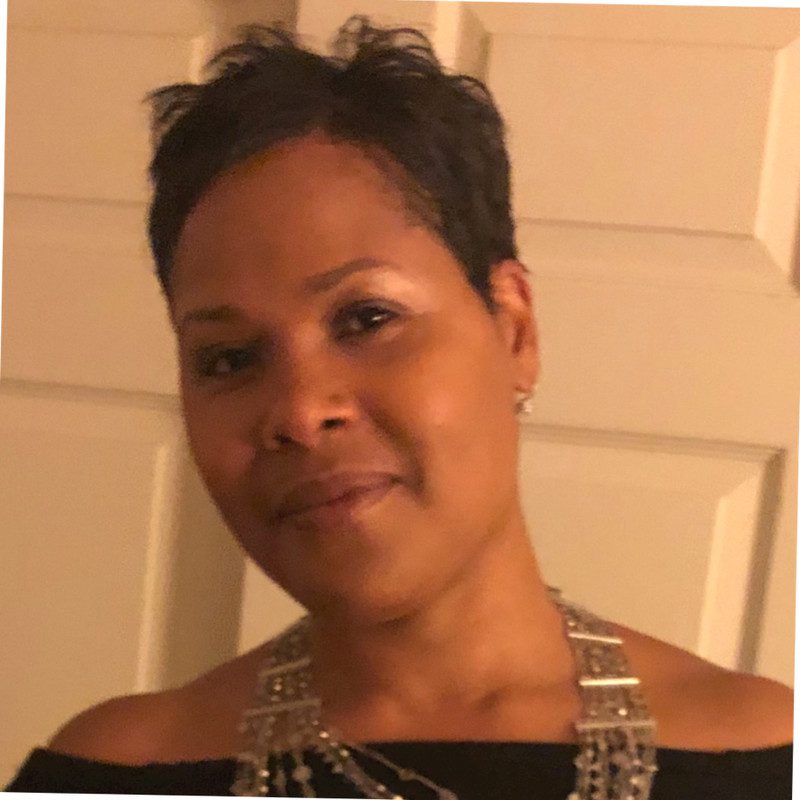 Camerine Robinson
Camerine Robinson is the President and CEO of VQuesting Consulting and Chief Strategy Officer at Apollo Care LLC. As a sales and marketing strategist, Camerine is a results-oriented leader with fiscal, legislative, regulatory, and operational experience and guide state and federal regulations and recommending new policies and initiatives for the State of New York. In addition to her business acumen, Camerine is driven to enhance the lives of women, children, and the elderly.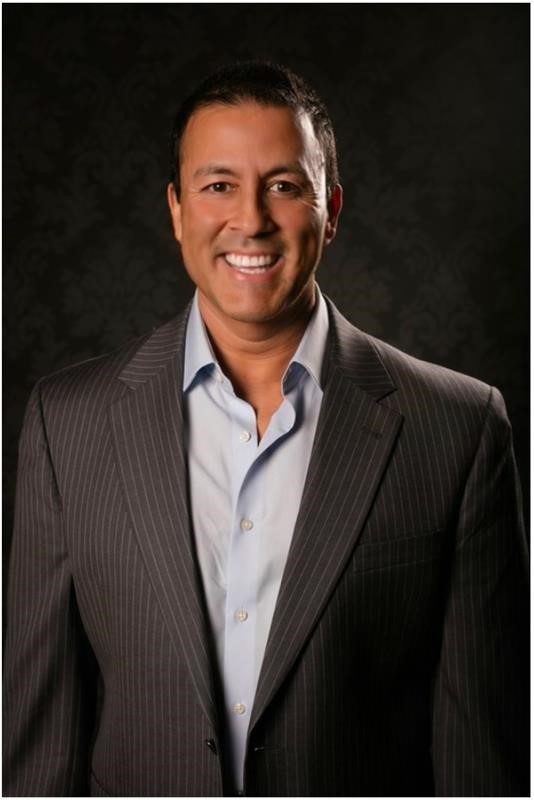 Jeff Saran
Born in London, England and raised in Upstate New York, Jeff has a true love for the Capital Region and everything it has to offer.  With over 30 years of investment and management experience,  he currently works as a financial advisor for Sunmark Credit Union members.  Jeff manages a diverse group of clients, advising them on retirement planning.  His team provides full service financial planning and collaborates with professionals in our community to ensure his clients accomplish their unique retirement goals.  Jeff has a bachelor's degree in economics from Siena College and is active in his community.