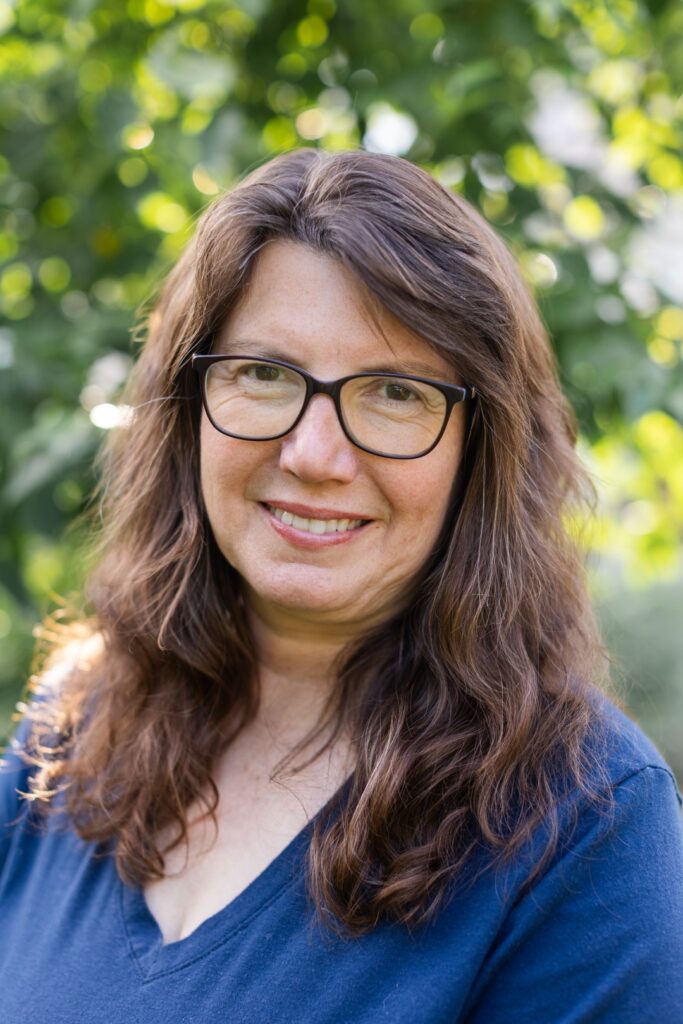 Holly Planells McKenna
Executive Director
Holly Planells McKenna was recently tapped to be the new executive director after serving as ICCR's Director of Community Engagement since February 2022.
Holly's interest in global affairs began as a child when she was told family stories of immigration from Cuba, Spain's Basque Region, and Ireland. Her career is shaped by journalism, having been an upstate correspondent for Reuters for more than 20 years, and now teaching journalism at the University at Albany for the past 16 years. Holly served on the board of the Albany Public Library and the Friends and Foundation of APL. She has authored a book about her oldest son being raised in the country of Jordan without her, after her ex-husband took their son to the country as a young child, violating a U.S. custody court order. Her next book aims to discuss the heritage of her family and their move to America. Holly is originally from Long Island, and resides in Albany with her husband, Chris, with whom she has four adult children together.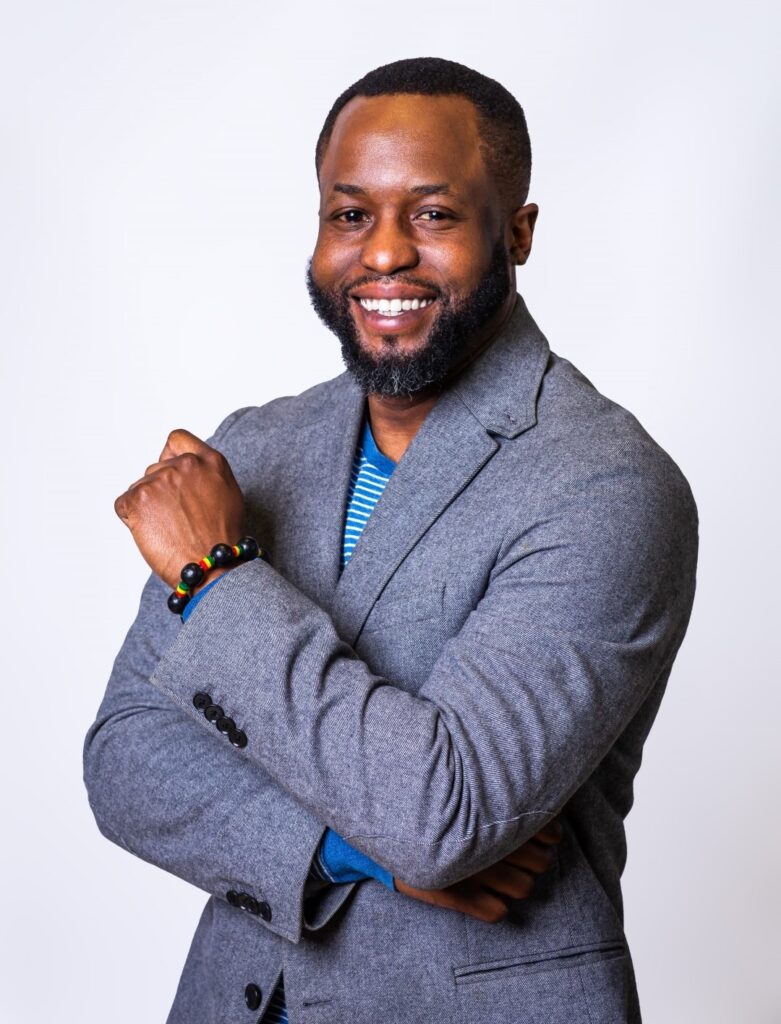 DTrae Carter
Director of Community Engagement
DTrae Carter is the latest addition to the International Center of the Capital Region team. He is excited and eager to take on the role of Director of Community Engagement.
DTrae spent the last 15 years designing and directing work for some of New York State's most significant and essential programs such as Taste NY, Pride of New York, Farmers Market Nutrition Program, and NY State of Health. He has utilized this experience to focus on elevating the visibility of and implementing effective visual-based marketing strategies for small to medium sized businesses.
Apart from their professional pursuits, DTrae is an avid traveler and an advocate for cultural exchange. They have journeyed to numerous countries, immersing themselves in different cultures, and fostering cross-cultural understanding. Through their travels, DTrae has gained a global perspective that informs their work and personal philosophy.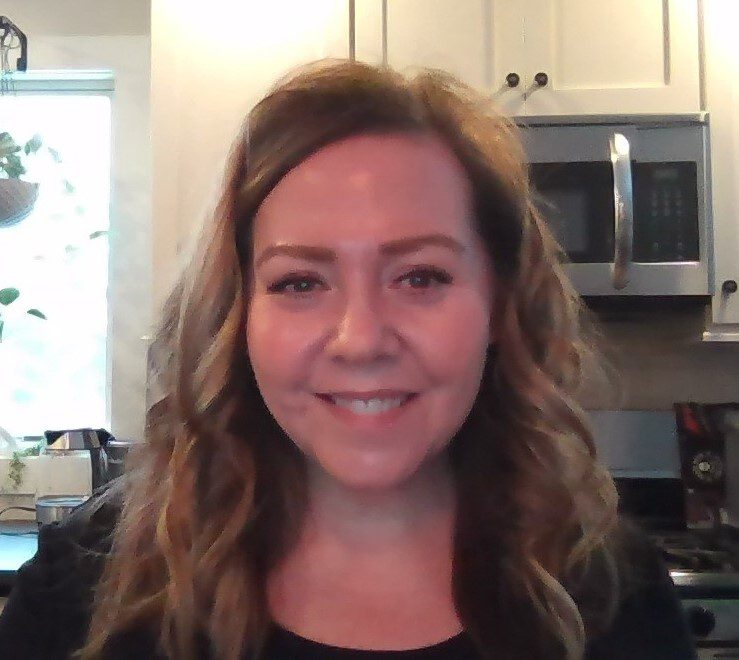 Barbara Weiler
Programming Assistant
Barbara joined the International Center as a volunteer after attending an informational virtual open house in March of 2022. She was a home host for two Open World visitors from Moldova in May of 2022, and after that she was hooked. That same year she home hosted visitors from Poland and Ukraine, and with the help of her NYC-based son, she also took all three groups on whirlwind day trip tours of the Big Apple. In January 2023, she started working part-time for the International Center as Programming Assistant and looks forward to future adventures in citizen diplomacy. Barbara has an M.A. in Criminal Justice, and has been working in the local criminal justice system for the past seventeen years. When not planning international-related activities or interviewing convicted defendants, she enjoys travel and playing pickleball.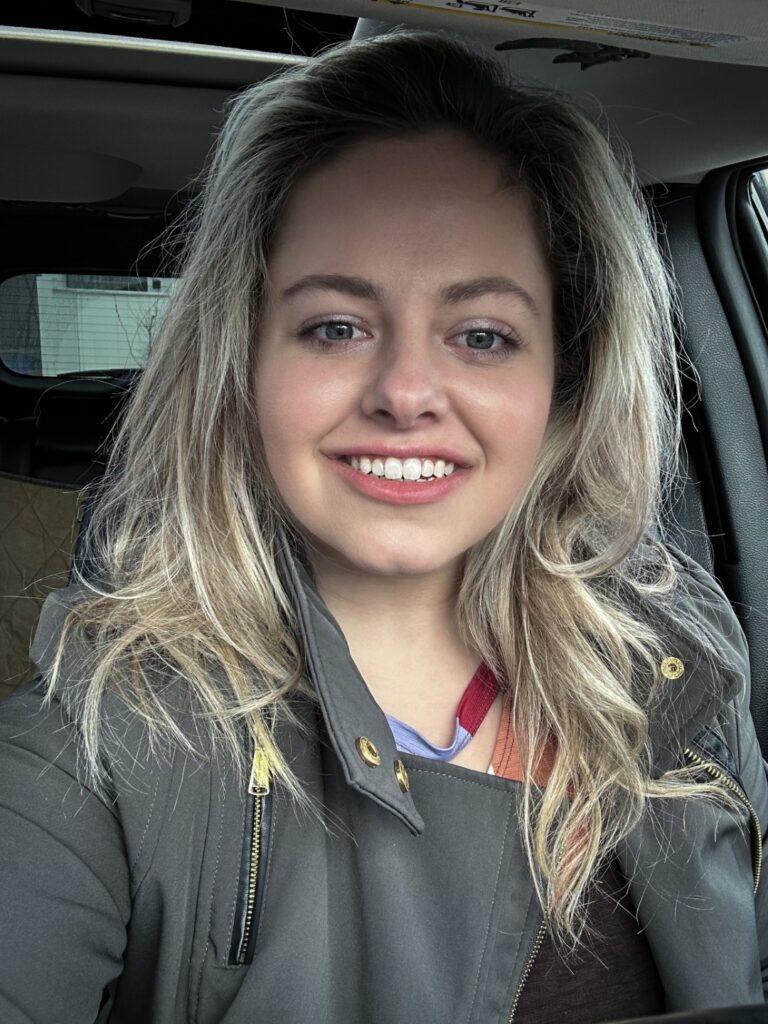 Olivia Wunderlich
Graphic Design Intern
Olivia's passion is to share her creative process with others that thrive in collaborative environments and is dedicated to providing creative solutions with a unique blend of innovation, creativity and vision. She believes that by understanding and connecting with people, she can help them reach their goals and feel empowered.
Olivia received her AAS degree from SUNY Adirondack in Media Arts and is pursuing her BFA in Graphic + Media Design from Russell Sage College in New York.
Olivia believes in collaboration, connecting with people, and creating something that transcends culture and language. When not diligently working Olivia enjoying spending time with her two snuggly golden doodles while living life to the fullest.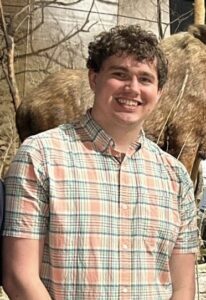 Alexander Jodush
Programming Intern
Alexander is excited to join the International Center of the Capital Region as a Programming Intern.
Originally from Western New York, Alexander graduated Summa Cum Laude from St. Bonaventure University with a degree in History and a minor in Political Science. Previously, Alexander interned for the Jefferson Educational Society and the St. Bonaventure University Archives. Alexander is currently completing a Master of International Affairs with a concentration in Diplomacy & Global Governance at the Rockefeller College of Public Affairs & Policy at the University at Albany.
Alexander is eager to work toward establishing cross-culture dialogue and for the betterment of the global community. For fun, Alexander enjoys watching classic movies, listening to a wide range of music, and doing yoga.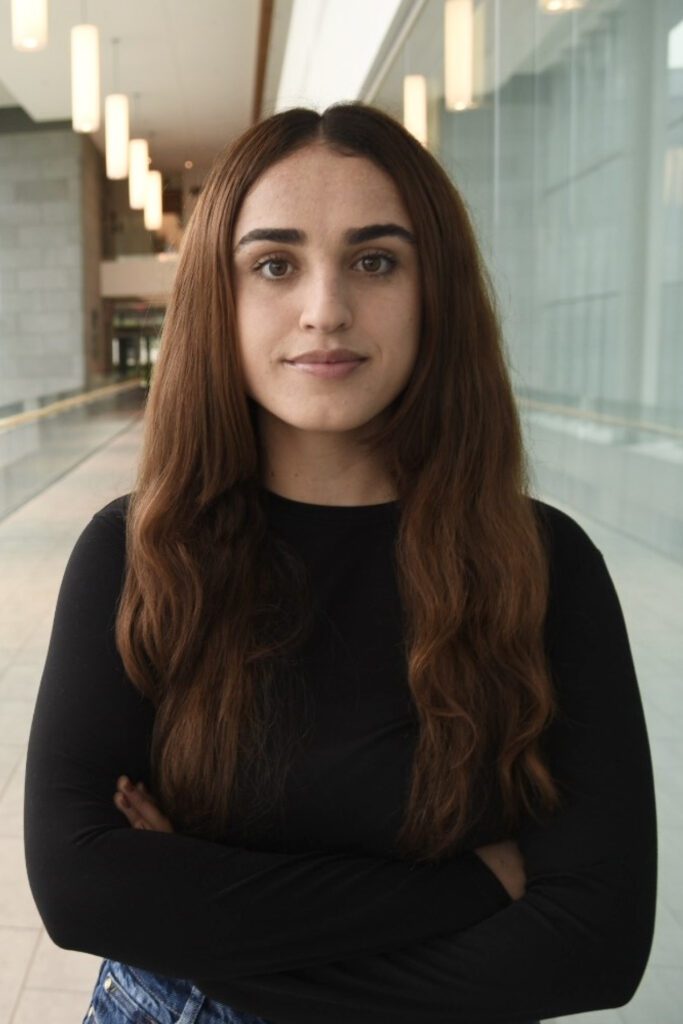 Florinda Gjypi
Communications Intern
Florinda is excited to join the International Center of the Capital Region as an Intern this Fall.
Originally from Albania, Southeastern Europe, Florinda is currently a senior at the University at Albany, SUNY, pursuing her undergraduate degree in Journalism and Honors English. She just completed a summer fellowship, where she interned for the 15-LOVE organization in the Capital Region. She is a very active student leader in the UAlbany campus, where she holds a lot of roles, including that of a copyeditor for the Albany Student Press.
Florinda is a very energetic, diverse, and multi-lingual person, willing to expand and putting her creativity to work while connecting with people from different backgrounds. In her free time, she enjoys playing volleyball, reading, and travelling.