May 10th, 2022

Representatives from Moldova's Parliament are in Capital Region through the Open World program hosted by the International Center of the Capital Region.
April 7th, 2022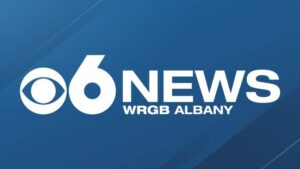 Senegal Film Makers visit the Capital Region through the IVLP Program April 2022.
March 1st, 2022

The International Center Expands Cross-Cultural Efforts
TROY — The International Center of the Capital Region is making long-term plans to expand its outreach but is facing a couple of short-term obstacles: the COVID pandemic and the turmoil in eastern Europe.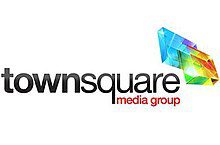 Radio Interview with Townsquare Media
Februrary 25, 2022
Broadcasted on 103.9 the Breeze, 104.5 the Team, 107.7 GNA, and Q105.7 and 103.5, and Hot 99.1.
Listen Now