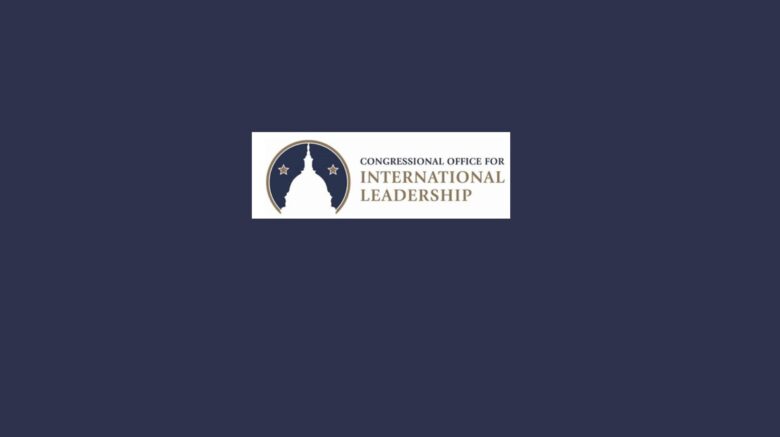 Poland, Ukraine, Mongolia, Armenia… how you can participate!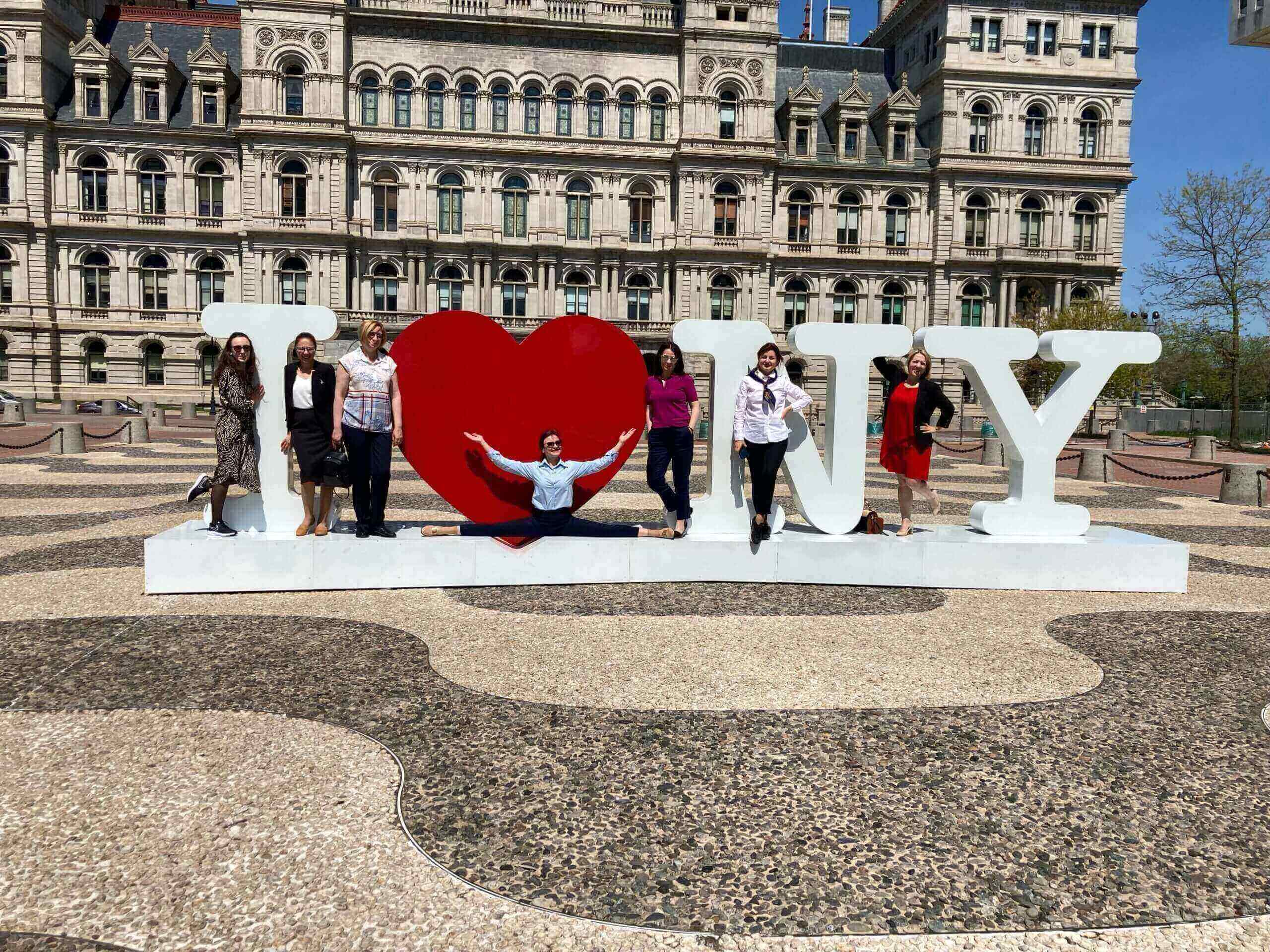 In May of 2022, we hosted Open World group from Moldova. Open World is a professional exchange program sponsored by the Congressional Office for International Leadership (COIL).
Moldova is a new democracy led by a woman President and Prime Minister. With a population of more than 2.6 million, Moldova borders on the southeast side of Ukraine. During the conflict with Russia, they have welcomed Ukrainian refugees, and condemned the actions of Russia.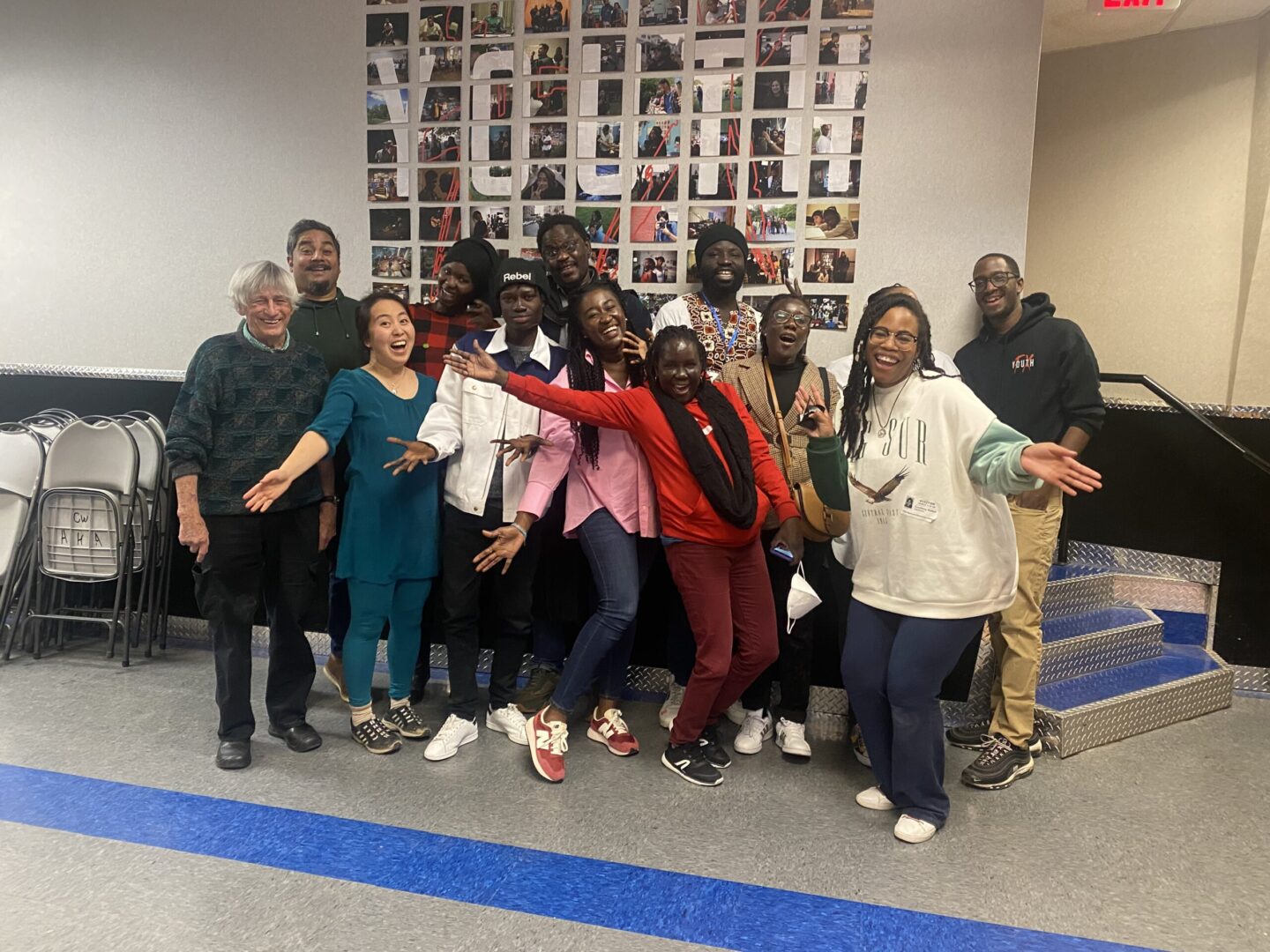 In April 2022, we hosted 9 filmmakers from Senegal through the U.S. State Department's IVLP program, our first in-person delegation since 2020! It was especially exciting since they first met the YouthFx team through a virtual exchange program in October of 2021, and now they are finally able to travel in person! Senegal is often referred to as the birth …