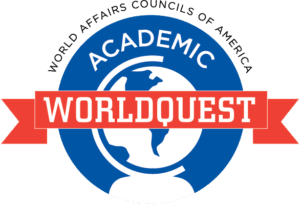 The International Center of the Capital Region is an affiliate of the World Affairs Council of America (WACA). The World Affairs Councils of America represents and supports the largest national non-partisan network of local councils that are dedicated to educating, inspiring and engaging Americans in international affairs and the critical global issues of our times. Academic WorldQuest (AWQ) is the flagship youth education program of the World Affairs Councils of America. The ICCR's AWQ competition brings together students from across the Capital Region to test their knowledge in world affairs.
AWQ is a team game testing high school students' knowledge of international affairs. In the game, four-person teams compete by answering multiple-choice and fill-in the blank questions divided into ten unique and engaging thematic categories. Our Regional Champions then compete in the National Competition, held during the spring of each year in Washington, DC.
This experience will prepare the next generation of leaders, scholars, and decision-makers to thrive in a rapidly changing world – where our national interests are intertwined with the global community. If you are a representative of a local school interested to participate, please contact us to receive news about the program.
Interested in becoming a sponsor for youth programs like the AWQ?
We will be hosting our first annual "Bid for Peace" silent auction March 13th – April 3rd 2023 to benefit youth programs including the AWQ. Please fill out the silent auction item donation form below to participate!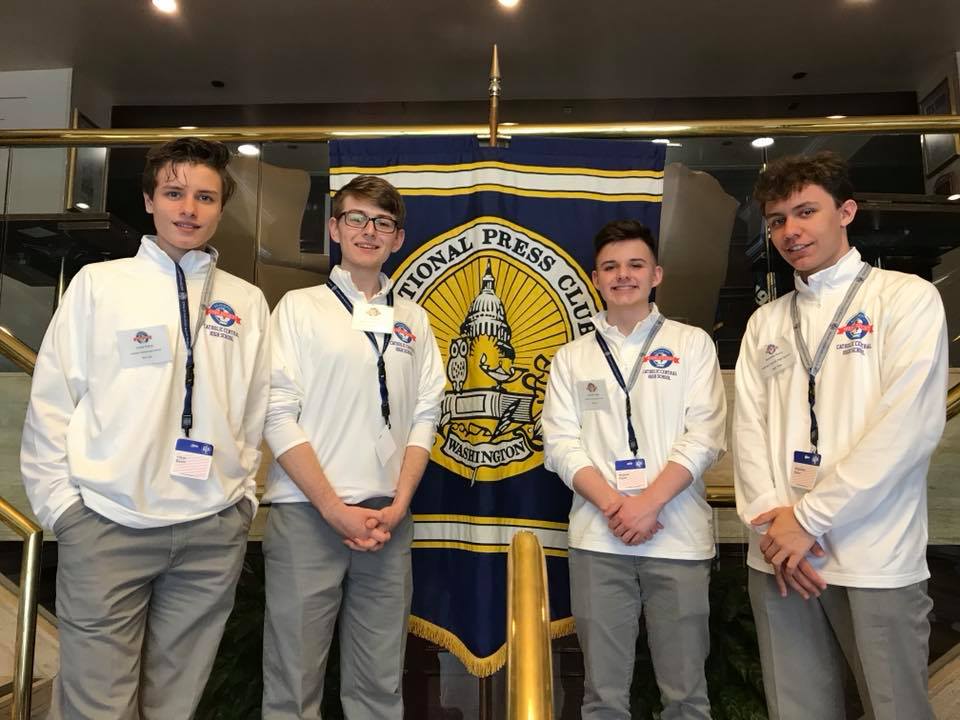 2023 Academic WorldQuest Topics
Securing the Future of the World's Wildlife
The Arctic Council: Frozen Cooperation
Atrocity Prevention and Accountability
Combating Global Food Insecurity
Economic Sanctions – A Double-Edged Sword
Great Decisions (more info)
Country in Focus: Ethiopia
The Future of Supply Chains
Battle of the Century: Autocracy vs. Democracy
Current Events